Know your purpose in life
Studies say that knowing your sense of purpose is worth up to 7 years of extra life expectancy. Nicoyans call sense of purpose "plan de vida;" which translates to "why I wake up in the morning." Why won't you make studying Chinese  the purpose in your life?
Why study Chinese?
Chinese grammar is relatively uncomplicated; has no verb tenses and no noun declension (e.g., gender and number distinctions). For example,  English verb has forms like "see/saw/seen, in Chinese is just to remember one word: kan (see). In English you have to distinguish between "cat" and "cats," in Chinese there is only one form: mao.
Chinese is important for your career. China is a huge market, so business leaders generally look for people who can speak Chinese and understand Chinese cultural context.
Fight the process of brain aging. According to studies there's an evidence that continuing to learn complex new skills can reduce the chances of dementia.
Where to study Chinese? In Beijing!
I have tried many Chinese courses and private Chinese teachers during my 3 years in Beijing, but only two are worth my recommendation. I've seen so much progress with my spoken and written Chinese thanks to them, that I'd love for you to have as great of an experience with your Chinese, too. The better the tutors, the better the result. Like me, you will be thrilled to start learning this beautiful yet challenging language in the correct environment, with right people who were simply destined to teach…

Beijing Language & Culture University in Wudaokou
http://www.blcu.org/
http://english.blcu.edu.cn/
Why you should choose BLCU?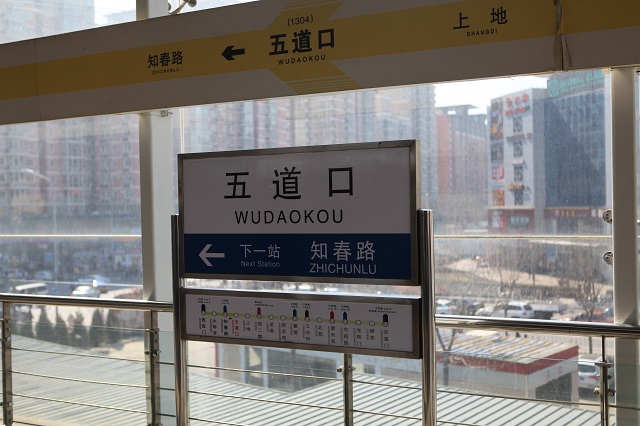 you find there the best teachers of Mandarin Chinese in Beijing

the price is very reasonable

the school is based in Wudaokou, the academic district of Beijing, so you will hang out with students (since Korean and Japanese students are in majority and they often don't speak English, learning Mandarin Chinese become a great social motivator!)

you will learn hanzi (汉字, Chinese characters). Many courses for laowai (Chinese word for  foreigners) do not require studying hanzi which, in my opinion,  is waste of time & money. It's hard to learn the language if you cannot recognize the meaning of the characters, right? A teacher in a good educational institution like BLCU will not only teach you the Chinese characters, but also explain you their primary meaning, which greatly enhances your understanding both of the language and the culture
Private teachers
Choose the experienced Chinese teachers with a proper teaching methodology and with good command of English. When should you choose to have a private teacher to study Chinese?
you don't have time for full-time study

you don't necessarily want to hang out with the youngsters

you don't live close to Wudaokou and you don't have time to go there few times per week

you prefer to focus on a specific vocabulary, because you want to; find a new job, work for a Chinese company or develop your own business in China
If your needs are placed somewhere along these lines contact right away my good friend and a wonderful person  Cissy Zhou who prepared me to HSK 3 exam and  gave me Business Chinese classes.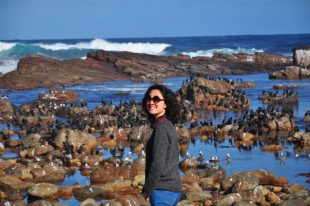 Cissy Zhou is a certified Mandarin Chinese teacher by IMCPI (International Mandarin Chinese Promotion Institute) and has taught students from Europe, Middle East, Australia and America. She is fluent in English and a native speaker of Chinese and she enjoys mostly teaching Business Chinese. She has been working in IT, Engineering and FMCG industries as marketing, international trading and supply chain manager – including sourcing, business negotiation, contract management, logistics, project management and finance. Now, she is a proud postgraduate MBA student in IFCM University.
Contact Cissy Zhou if you are in Beijing!
Email:
zhou.cissy@gmail.com
Tel: +86 13911193751
Wechat: cissu2930
Study by browsing Internet & from your favourite TV series
Academic study might get from time to time tedious so let's turn it into more fun experience! Take a break from books and listen to my favourite Chinese native speaker teaching at Yoyo Chinese. You can watch her super short vidoes on Youtube or just read her blog about authentic Chinese food and culture.
Another way I also recommend is to browse some Chinese website where you can watch movies for free! I personally like a lot Sohu TV. It's where I discovered really cool TV series about blind people massage which is an extremely popular and also very cheap type of massage in China.