The story of Mystique and Kiyoharu
Kiyo moves to Vancouver Canada from Tokyo Japan and I (Mystique) moved to Vancouver from Los Angeles about four years ago. We first met towards the end of last year (2016) through our work. Kiyo asked me out after a month of talking mostly via text.
Questions to Her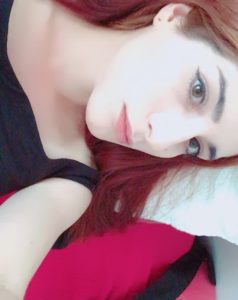 On Our first date…
he took me to see the Christmas lights at the Capilano bridge. It was beautiful. We were both nervous and there was definitely a language barrier, using google translate on our phones.
During the first months of dating my deal-breaker would be…
A dealer breaker would be If I found out he was already in a relationship. If he seemed selfish or didn't respect people. But Kiyo passed all my pre-screenings.
I learned He is right for me when…
I knew he valued time spent with me. He put in so much effort to set aside time to see me no matter how busy he was.
I had culture shock when He…
On our first date, Kiyo bent down to tie my shoes. This was shocking to me because American guys don't do this. Maybe they would tie the shoes for their daughter who is too small to tie them on her own but not for a girlfriend or wife! I remember I put my hand over my mouth and looked around when he did that. He told me later that in Japan it's normal to do things like that because it means that they like you and care about your safety.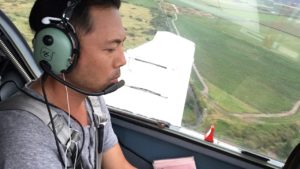 3 things I love about Him are…
He's very respectful to everyone. He always tries to look on the positive side. And he's always looking to do something fun and create good memories.
The biggest misconception about His country and culture was…
that Japanese men, in general, are abusive. If you go back to any culture long ago I'm sure this would be true. But I really do not find this to be true with Japanese men today. Sexism? Yes. I would say there are strict gender roles. As a female, I don't think anyone in Japan would have a problem with a career driven woman. But would they prefer her to be cute and stylish? Yes. That's the only real form of sexism I see. Things are changing there.
The most beautiful thing He ever did for me was…
He does romantic things for me all the time like making a heart out of solar powdered lights outside. He makes me cute bento boxes using "all the colors" as he describes them. He goes out of his way to show he cares.
During this relationship the most important thing I learned about myself was…
how committed I can be for love. Learning his language and culture. Going to school for it. Our home in Canada doesn't seem too Canadian as Kiyo is very attached to things in his culture still. Our furniture is on the floor, all of our cooking is healthy Japanese food, the laundry is hung up to dry, we don't use the dryer. I don't mind doing things his way. I'm flexible and he is comfortable.
If there is a piece of advice I could give to my fellow Western girlfriends who are into the AMWF relationships that would be…
Don't worry about people judging you. Don't mind those stares at people seeing you hold hands with your guy. And feel free to bring up those situations. People need to be educated that interracial relationships are totally fine.
Questions to Him
Asking Her out for the first time was…
I was so nervous on our first date because of language and culture things.
I learned She is right for me…
After a couple of times that we met … I felt that our view on life was similar. I like that we both like doing new challenging things, acquire new skills and that we both appreciate our time.
I had culture shock when She….
wore her shoes inside the house… some attitudes were almost like those of a guy.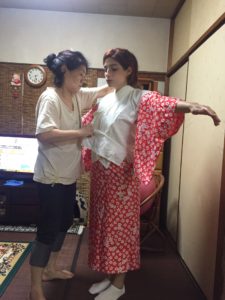 3 things I love about Her are…
She is sweet, so spending time with her is so comfortable. She gets excited about many things and it makes me happy.
 The biggest misconception about Her country and culture was…
I thought that people in her country are lazy but they are not.
The things that She likes to do for fun with me are…
We often go for a walk. We travel. There is always some project going on, and there is always laughter.
She hates when I…
Snor and make her change her clothes to something more fashionable.
During this relationship the most important thing I learned about myself was…
that it's okay to make mistakes and laugh more. Everything doesn't have to be serious.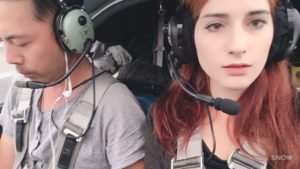 If there is a piece of advice I could give to my fellow Asian friends who are into the AMWF relationships that would be…
Don't be afraid to ask a foreigner out, it might end up being a happy relationship. You must be willing to learn a new language and culture.
You can follow Mystique on Instagram to check out for more pictures!