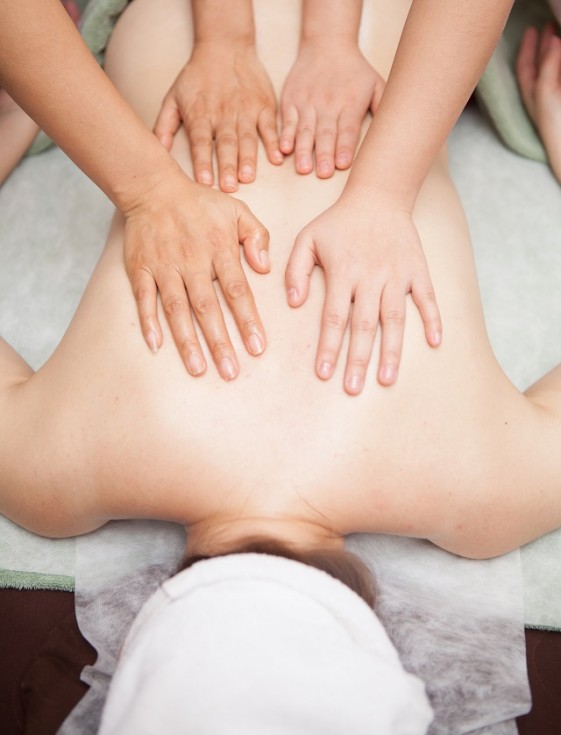 Four Hands Massage, Discovery Wyatt mental
After a busy day, a massage is my way of relaxing. Hands massage pleasant, but four hands massage makes you feel like being in paradise, physical and mental comfort. Four Hands Massage is a massage club hummingbird far launched one of the most exciting experiences of care.
Ultra- level synchronization Four Hands Massage
Care before the start, I would choose one of the sandalwood oil, lemongrass oil, lavender essential oil massage oil. My favorite scent of sandalwood oil and lemongrass oil, so fragrant oils moment came, people began to feel my whole heart and mind. Then I went into the room along with a separate beauty masseur massage, took off his jacket, wear comfortable shorts.
At the same time, highly trained professional masseur began training me in aromatherapy oil massage. Two masseurs with very understanding, harmonious way sync, so I feel surprised. For the next hour, they continued to give me a massage, skillful consistent, whether they are the separate massage in the opposite direction, or with the massage each other (a masseur massage my legs, another massage my upper body ), a division of labor are just right, did not know what to do tendency – massage always coordinated, smooth consistency. Massage perfectly synchronized whole process, even in the small details also reflected: for example, on a volume shorts or rolling towels.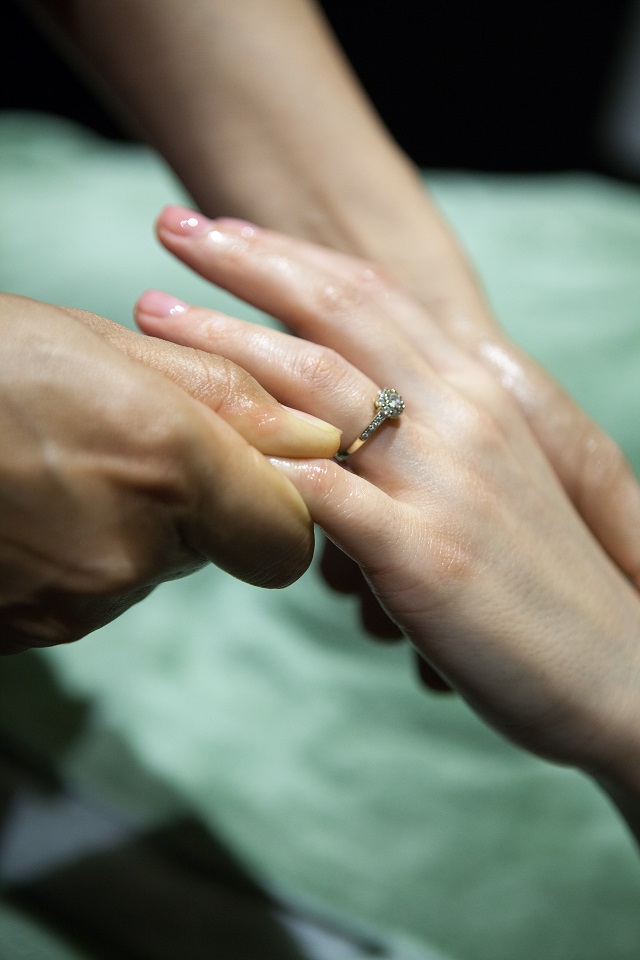 Combines traditional and modern massage perfect
I'm glad they will be traditional and modern massage techniques combined with massage, because I have lived in China for three years, definitely prefer the heavier massage intensity. If you feel muscle pain, blood pressure points on the basis of the intensity that heavier, more professional massage technique for you in terms of the more effective. After the massage you will feel more relaxed. Although hummingbirds massage clubs generally offer the massage intensity of light, but even so, I felt four hands massage massage intensity just right.
Entire care process, including the head, neck, hands, arms, shoulders, abdomen, legs and feet massage. The first half of the prone position for a massage, massage the latter part of the supine position.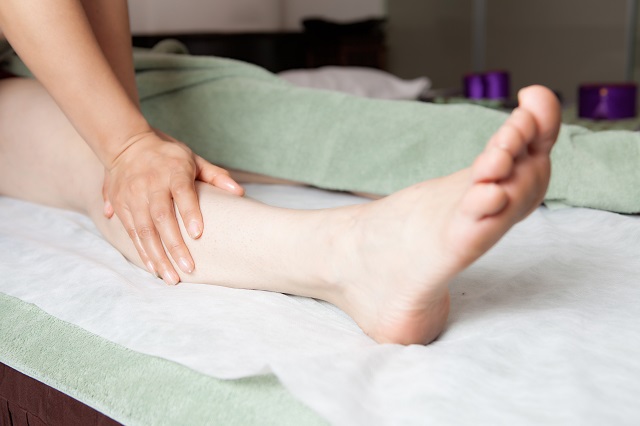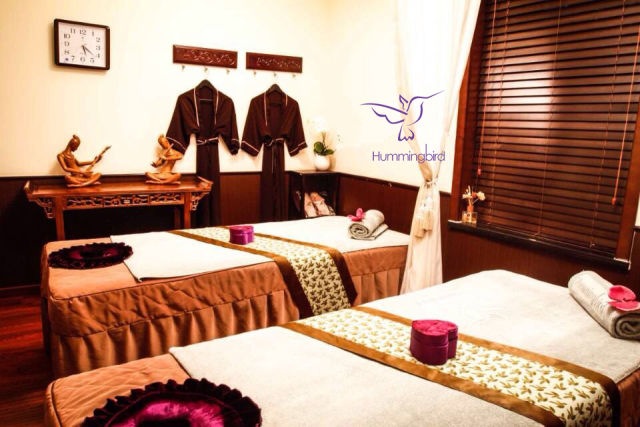 Massage Care effect
?? promote blood circulation
?? relax stiff muscles
?? Relieve physical and mental stress
Anna hummingbird to recommend four hand massage
Massage intensity just right, neither too heavy nor too light. Because it combines traditional Chinese massage and modern massage techniques, massage I not only feel relaxed, and back pain disappeared without a trace.
?? If you are afraid of pain massage people that hummingbirds are your best choice. This is only one China will not make you feel pain in the foot massage club.
Awesome ?? yes, hummingbirds launched a membership system, membership ID card to buy a massage, you can enjoy 30% discount.
Four Hands Massage charges
?? 538 yuan / 60 minutes or 798 yuan / 90 minutes
This post is also available in: English